NorthEast Florida Pediatric Society
---

About NEFPS
---
The NEFPS is a society for practitioners dedicated to the health care of children in Northeast Florida.
It serves as a center for organization of volunteer activities, and serves as a forum for communication about the needs of children and the needs of the health care practitioners who care for children.
The Society wishes to meet the needs of pediatric healthcare professionals in Northeast Florida and create a sense of community through the support of volunteer and social activities .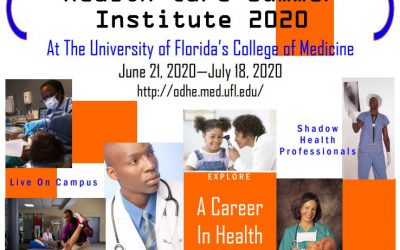 At The University of Florida's College of MedicineJune 21, 2020—July 18, 2020 Eligibility: ...
The safety of our patients, families and team members at Wolfson Children's Hospital are top...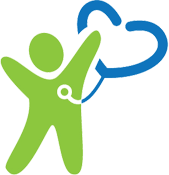 NEFPS Member?
Don't receive member communication?
Contact Donna Zebe to be added to our member-only email list.