NorthEast Florida Pediatric Society
---

About NEFPS
---
The NEFPS is a society for practitioners dedicated to the health care of children in Northeast Florida.
It serves as a center for organization of volunteer activities and serves as a forum for communication about the needs of children and the needs of the health care practitioners who care for children.   
The Society wishes to meet the needs of pediatric healthcare professionals in Northeast Florida and create a sense of community through the support of volunteer and social activities .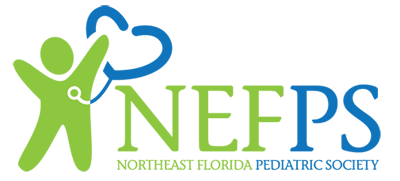 Wednesday September 27, 20235:30pm to 8:30pmMaggiono's Little Italy Short Talks in Pediatrics...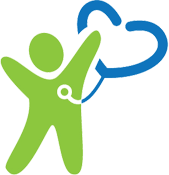 NEFPS Member?
Don't receive member communication?
Contact Nancy Koob to be added to our member-only email list.